Amazon Web Services (AWS)
With the AWS account, you can present yourself to the AWS space in different ways without spending much more money. For the first year of each account, Amazon Web Services offers 750 hours of free use per month (also known as "full month") of a Linux or Windows-based t2. Micro Virtual Machine Instance, configured as a single CPU PC with 1 GB of RAM. If you use this instance as a virtual server, you can configure an instance of an Amazon RDS relational database with up to 20 GB of storage space and another 5 GB of standard S3 storage space. (More information on these basic services will be available soon.)
AWS Basic Support
$50 / Month
50 Support Tickets
24x7 Server Monitoring & Response
Server Security
Master and Slave virtualizor servers Setup
Managing and Monitoring VPS Resources
LVM setup and configuration
Supported slaves Openvz, Xen and KVM
Automated deployment of VMs
Network bridging with natting
Master server management
Slave server management
VPS backup & restoration
VPS creation, customization and reboots
WHMCS integration enabled
VM's advance security installations
$50 / Month
AWS ReActive Support
$75 / Month
75 Support Tickets
24x7 Server Monitoring & Response
Server Security
Master and Slave virtualizor servers Setup
Managing and Monitoring VPS Resources
LVM setup and configuration
Supported slaves Openvz, Xen and KVM
Automated deployment of VMs
Network bridging with natting
Master server management
Slave server management
VPS backup & restoration
VPS creation, customization and reboots
WHMCS integration enabled
VM's advance security installations
$75 / Month
AWS ProActive Support
$100 / Month
Unlimited Support Tickets
24x7 Server Monitoring & Response
Server Security
Master and Slave virtualizor servers Setup
Managing and Monitoring VPS Resources
LVM setup and configuration
Supported slaves Openvz, Xen and KVM
Automated deployment of VMs
Network bridging with natting
Master server management
Slave server management
VPS backup & restoration
VPS creation, customization and reboots
WHMCS integration enabled
VM's advance security installations
$100 / Month
Find How to Use AWS?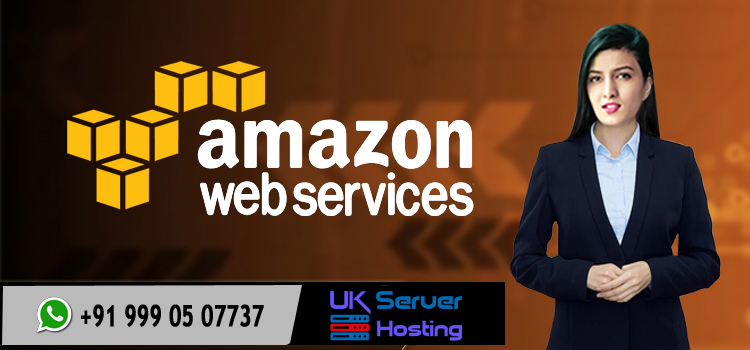 If you have a specific business goal in mind and are looking for professional instruction, AWS supports training courses around the world that are conducted in training centers with professional instructors and transferred to registered students.
For example:
The migration to AWS web service teaches the principles that organizations need to develop a gradual migration from existing business applications and software to their cloud-based counterparts.
AWS Security Fundamentals highlights the best practices, methods, and protocols that AWS uses to protect its services so that organizations that can follow specific security policies can integrate these methods into their own methods.
With AWS Technical Essentials, an IT expert from a company gets a more in-depth introduction to Amazon's web services and related security procedures. The goal is to help the IT administrator or IT manager create and deliver services that best meet their business goals.
What is the cost of AWS?
The AWS web service business model was developed to shift business processing expenses from capital expenditures to business expenses. Therefore, a commodity that costs monthly or at least incrementally is more sustainable.
Benefits –
The best offers for the start of school on Amazon
Microsoft provides Edge Beta based on Chromium for Windows and macOS
AWS Technical Essentials
AWS Security Fundamentals highlights