Linux Dedicated Server
Linux dedicated server hosting is for the ones who are in the look out of using all the power and resources of a server for themselves and without sharing the same with the other customers and users.
Our all server hosting plans are fully customized and managed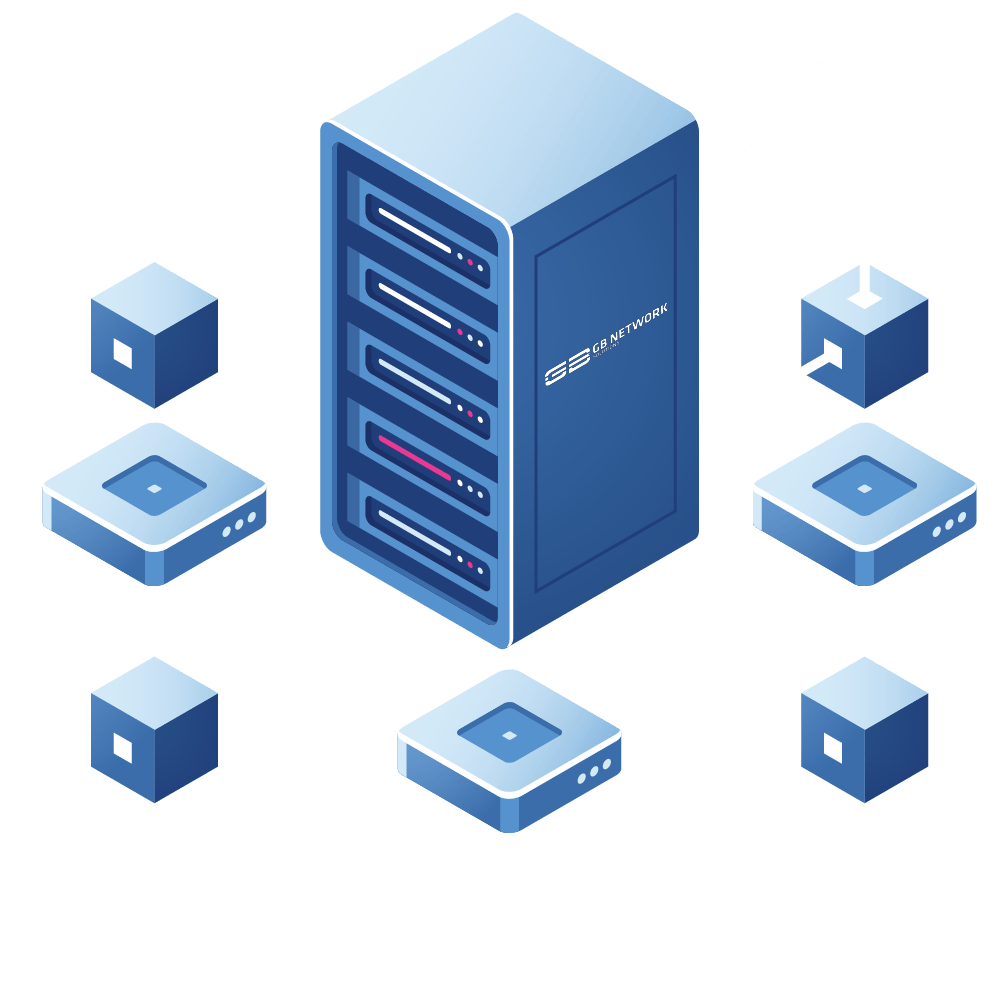 Fast and Efficient Linux Dedicated Server Hosting
Linux dedicated server hosting is for the ones who are on the lookout for using all the power and resources of a server for themselves. And without sharing the same with other customers and users.
Dedicated server hosting is completely different from shared or VPS server hosting. That it is completely dedicated to the use of just one customer. Things are different in a shared server environment. Where the server's resources are shared with the other users hosting their sites on virtual servers. All users share the server's hardware resources. There is no equal distribution of server resources, which means that any site or group of sites can consume all of the resources in the shortest amount of time, leaving nothing for the other sites hosted on the same server. Also, the discrepancies in operation and the malicious activities of one site can easily take a toll on the performance. Uptime of the other sites sharing the same server space.
Processor / Cores / Threads / RAM / Space
Location
Monthly
Action

UK Dedicated Server – DSX2 – Intel Xeon E3-1230v2 – 4c/8t/3.70GHz, 16GB RAM, 2X 500GB SATA
London, UK
$99

UK Dedicated Server – DSX3 – Intel Xeon E3-1231v3 – 4c/8t/3.8GHz, 32GB RAM, 2x 1000GB SATA
London, UK
$130

UK Dedicated Server – DSX4 – 2x Xeon E5-2620v4 – 16c/32t/3GHz, 64GB RAM, 2x240GB SSD+2x2TB SATA
London, UK
$300
If you choose dedicated server hosting, you will receive your very own dedicated server. With some of the best resources and hardware that you can use as needed for your site's hosting. This means that all the CPU, bandwidth, data transfer, and RAM are yours. You are, essentially, renting one whole server and the entire server remains dedicated to just the requirements of your site and no other site.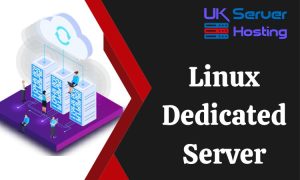 Things to Expect from a Linux Dedicated Server
A Dedicated Server from Uk Server Hosting offers its users and administrators greater control over monitoring and management activities. Experienced individuals or the ones who like to work on server settings will always appreciate the fact that they get a wide assortment of optimization alternatives available for making their sites as fast as possible without losing traffic. They get root access to their private servers which further allows them to install and manage almost any software and application of their choice.
Understand the Significance of a Linux Dedicated Server
A Dedicated server comes as one of the most perfect solutions for high-volume and complex websites. That requires a lot of storage and processing power. The most perfect examples of sites that require hosting are the ones that have been serving. The online market for quite some time now and has generated a large number of pages along with media. A Cheap Dedicated Server also works for sites that require multiplayer video gaming servers for their very own proprietary projects. The ones that are on the lookout for video or voice chat servers. Dedicated server hosting even works for sites dealing in assignments that require them to showcase peak performance all the time. In essence, dedicated servers are the perfect deal for sites and individuals that require processing power, bandwidth, and storage in large quantities.
So, to conclude, if your service or your product has been doing the rounds. The market recently and you have started making your presence felt. It is time for you to switch to a dedicated server. This will help your site in performing well all the time which is really demanded on the part of your customers. The course, dedicated servers are a bit more expensive than virtual private servers or shared servers but you can always pay a hefty price to remain visible and useful to your clients, isn't it? If you are really on the lookout for having complete control of your server. It's resources and hardware, you will have to go for a server that is completely yours. And this is possible only when you opt for Linux-dedicated server hosting.
Frequently
Asked
Questions