Managed VPS Hosting
To get a clear understanding of managed VPS hosting, it is important for you to understand the differences between VPS, shared and dedicated hosting in the first place.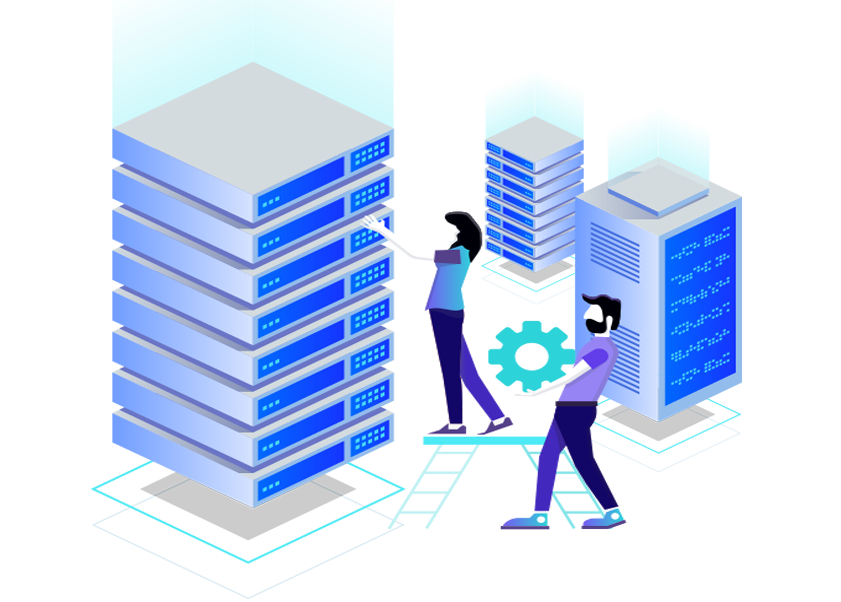 Managed VPS Hosting
To get a clear understanding of managed VPS hosting. It is important for you to understand the differences between VPS, shared, and dedicated hosting in the first place.
Dedicated servers are known for offering dedicated resources along with top-level security and privacy. With dedicated server hosting by their side, users generally do not need to compete with the other sites or competitors for speed, storage, and bandwidth. They are the only customers having access to their servers. Levels of security are judged according to available options and it can rightly be said that shared hosting is relatively secure.
The meaning of shared server hosting is that the client's site will be heavily influenced by the activities of other sites hosted on the same server. Hence, this kind of hosting exposes sites to higher chances of attacks and viruses. Managed VPS hosting is where the users occupy their very own private spaces but vulnerability can be a major problem if they are using a compromised hypervisor. So, the hypervisor here has an important role to play. When it comes to dedicated server hosting. This type of hosting provides a high level of security because the server space is not shared by other sites.
Processor / Cores / Threads / RAM / Space
Operating System
Monthly
Action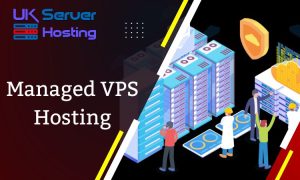 What exactly is Managed VPS Hosting and how does it differ from Unmanaged VPS Hosting?
Managed VPS hosting simulates the environment of a dedicated server but offers. The same environment is in a shared server hosting situation. To be more specific. If you are going for virtual private server hosting. You are sharing the physical machine or server with the other sites. But with more private space compartmentalized within the shared server space.
Coming to the differences between Managed virtual private servers and unmanaged VPS hosting. There are a number of factors that differentiate managed VPS from unmanaged VPS servers. Now when it comes to online business owners and bloggers, it pays to make the right decision here. Virtual Private Server hosting is one of the most popular choices for the majority of website owners of the present times. This is because it offers the benefits of a dedicated server at a price that is easily affordable.
Managed VPS hosting is where the hosting provider takes care of server administration, monitoring, and management. On the other hand, unmanaged VPS hosting is where the users will have to take care of all these things. So, for website owners and bloggers who do not have much technical expertise, going for unmanaged solutions in this category might be a challenge. Hence, it always works to opt for VPS hosting.
What is the purpose of a managed virtual private server?
Onlive Server's Managed Virtual Private Server services manage and host a large number of resource-intensive websites. These services are also used to host blogs and forums with high or moderate traffic, as well as to resell hosting. Managed virtual private server hosting can also work for eCommerce stores. One core processor, KVM architecture, 30 GB storage space, 1 GB RAM, 100 Mbps network connectivity speed, 1 TB data transfer bandwidth, and Linux or Windows operating system options are among the major features of the servers.
Benefits of Going for Managed VPS Hosting
There are large-scale benefits of going for managed VPS hosting and we will have a look at them below:
First of all, managed VPS hosting is a financially-friendly alternative to dedicated server hosting. This is mainly due to the fact that VPS servers tend to be virtual and hence they do not require advanced solutions or physical hardware.
Another great benefit of a virtual private server is that it can easily be customized to suit the requirements of a user. This is another major reason behind the popularity of virtual private servers. There are many site owners who prefer Managed virtual private server hosting only. It gives them the ability to choose the features they actually require while doing away with the ones that are not needed at all. This makes the hosting experience of the users easy to understand and less complicated at the same time.
Managed VPS hosting is safer in comparison to shared server hosting. All thanks to the dedicated resources provided by a VPS server. It comes as one of the most substantial improvements to a shared server. Virtual private servers outperform shared servers not only in terms of reliability and performance but also in terms of security. Because virtual private servers do not share resources with other sites, there is no risk to users or sites. Suffer because of some other site that is going through cyber security problems.
Frequently
Asked
Questions