Storage Dedicated Server
Before getting a clear understanding of the different varieties of storage dedicated server solutions, it is important for you to know what a dedicated server is in the first place.
Our all server hosting plans are fully customized and managed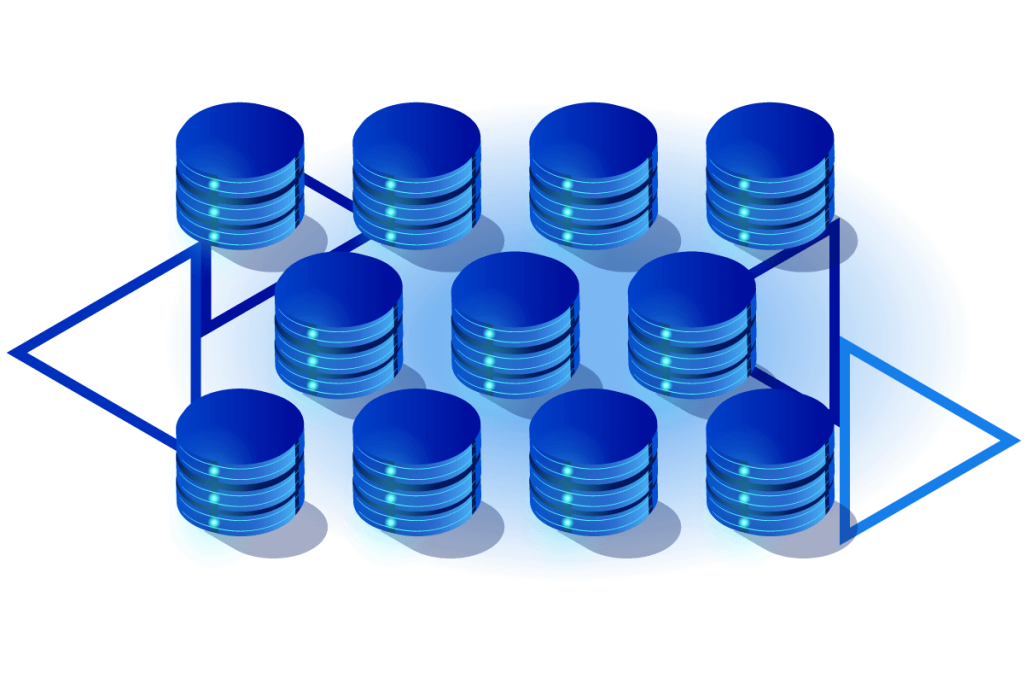 Storage Dedicated Server
Before getting a clear understanding of the different varieties of storage dedicated server solutions, it is important for you to know what a dedicated server is in the first place.
A dedicated server offers the exclusive usage of a physical system or machine. These servers speak of flexibility and speed that come as major advantages to the users. Going for a dedicated server means having a very powerful system that is completely dedicated to the requirements of just one site and no other user. The site that is being hosted on a dedicated server does not need to worry about shared resources or the server space and hardware being used up by the other sites.
This kind of hosting best suits large websites experiencing a lot of traffic. It also works wonders for sites dealing in streaming media, eCommerce offerings, and large database applications. Dedicated servers also serve the requirements of the customers by providing several websites or domains. Nevertheless, the cost factor has an important role to play in governing the decision of the users because dedicated server hosting is more expensive than shared and VPS server hosting. But it is also worth noting that the cost per site of a website goes down. When a dedicated server is put in place.
Processor / Cores / Threads / RAM / Space
Location
Monthly
Action

UK Dedicated Server – DSX2 – Intel Xeon E3-1230v2 – 4c/8t/3.70GHz, 16GB RAM, 2X 500GB SATA
London, UK
$99

UK Dedicated Server – DSX3 – Intel Xeon E3-1231v3 – 4c/8t/3.8GHz, 32GB RAM, 2x 1000GB SATA
London, UK
$130

UK Dedicated Server – DSX4 – 2x Xeon E5-2620v4 – 16c/32t/3GHz, 64GB RAM, 2x240GB SSD+2x2TB SATA
London, UK
$300
Features of a Storage-Dedicated Server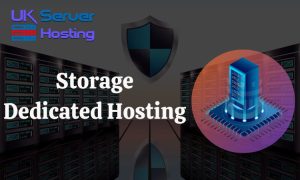 The dedicated servers available from Onlive Server are perfectly suitable for high-traffic sites or sites that require exceptional security. These servers are usually available on rent or lease with specific amounts of bandwidth, disk space, and memory. All these server resources remain dedicated to the use of just one client. The company offers its dedicated server hosting plans complete with FTP, email, and domain name services. There is even a cPanel available to make it easier for users to manage different services and applications.
With the dedicated server hosting of the company, you can easily stream media or backup data on a secure machine that provides you with maximum space. You get Atom processors, 250 GB SATA storage, 8 CPU cores, 10 TB bandwidth per month, 4 GB RAM, and 2.60 GHz CPU speed. The server has 99.95% availability and there even a backup device included. Apart from this, there is USB external drive available along with a control panel for controlling the remote server reboot and remote rescue system activities. 24/4 anti-DDoS and network monitoring services are also included. The dedicated server hosting solutions available from the company comes with guaranteed bandwidth and therefore they serve to be the best for multimedia. Such solutions also work for the storage of high-volume databases.
The Multiple Uses of a Storage-Dedicated Server
The space on a server is available for storage. Businesses given access to the server space by the hosting companies they use. The majority of the text files, databases, photos, scripts, and emails. And other types of files can be found in this area. More files and documents pertaining to the clients on the website. In this modern era, it has become very important for businesses to go for. To safeguard the enormous volume of data on their sites. The proper storage and backup solutions were created. At times, certain natural calamities or even some unforeseen circumstances can result in the loss of site data. Companies may find it very challenging to even retrieve data under such conditions.
The whole procedure of retrieving data might take up a lot of time and companies might fail to retrieve all of the data successfully. Therefore, it always works to have that acts in the form. A storage and backup solution for the data stored on the websites of different businesses. Nevertheless, when going for the right storage solution or server, it is important. You to consider the long-term reliability and performance of the storage collection. The multiple uses of a storage dedicated server are:
Servers for multimedia storage
Servers for storing huge databases
Servers for file sharing and video streaming
Servers for storing backups.
One of the best things about using a storage dedicated server as a backup server. that various backup techniques are available for usage on servers. Users of these servers get the freedom of creating copies of the data they would like to store or back up. They even have the freedom to create backups that include updated data after a full backup has been created.
Frequently
Asked
Questions