UK Dedicated Server Hosting
UK Based Dedicated Server Hosting
When your website is a crucial business tool or your website traffic is very high and you need a scalable and powerful hosting solution in UK, then we are your answer. UK Server Hosting delivers you the world-class Dedicated Server Hosting plans from our own state of the art data centres in the country. We provide our customers with the tailored hosting packages that are sophisticated, upgradeable and dependable, for different purposes, be it business applications, e-commerce engines, or mass e-mailboxes or databases. Our UK Server Hosting Company helps businesses implement information technology to reach new levels of competitiveness and success.
Contact us now and get your dream server!
UK Dedicated Server Hosting Plans
Processor / Cores / Threads / RAM / Space
Location
Monthly
Action

UK Dedicated Server – DSX2 – Intel Xeon E3-1230v2 – 4c/8t/3.70GHz, 16GB RAM, 2X 500GB SATA
London, UK
$99

UK Dedicated Server – DSX3 – Intel Xeon E3-1231v3 – 4c/8t/3.8GHz, 32GB RAM, 2x 1000GB SATA
London, UK
$130

UK Dedicated Server – DSX4 – 2x Xeon E5-2620v4 – 16c/32t/3GHz, 64GB RAM, 2x240GB SSD+2x2TB SATA
London, UK
$300
Dedicated Servers from our trustworthy provider are well-known today owing to the considerable customisation bandwidth and full-proof security we offer to the websites you host. Dedicated hosting UK usually uses fast connectivity routes, to make sure smooth network connectivity. Our UK Server Hosting Provider offers managed solutions like system administration, network up-time monitoring services, timely backup services, protection and firewall, anti-virus solutions and load balancing. All our UK Dedicated servers plans come with fantastic features including unmetered bandwidth, 100% website up-time, instant Setup, advanced safety, latest hardware and premium round the clock support.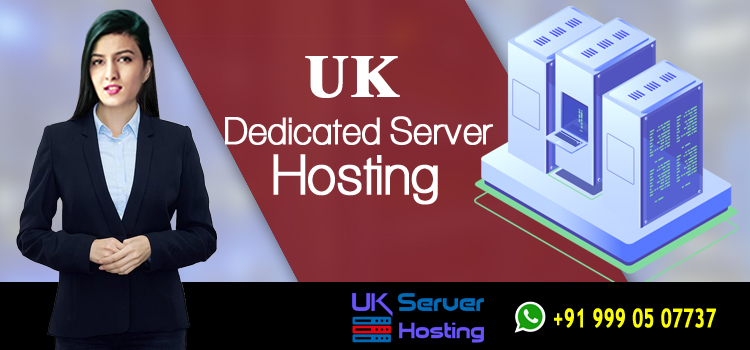 Our UK dedicated servers provide your websites with a supreme level of protection, speed and performance. We deliver you Cheap Dedicated Server Hosting Price with robust, flexible and high-performance dedicated servers. With the use of the latest technology hardware in all dedicated servers, we offer you hosting solutions at astonishing prices. With all our hosting plans, we provide your server with the firewall security that protects it against vulnerable threats. We have an astounding team of technical experts who monitor your server all day and night and fix all your server issues in a matter of seconds.
Key features:
• More reliability compared to shared hosting
• Better performance compared to when resources are shared
• A custom firewall, which can help in enforcing the access control policy
• More flexibility in terms of adding software and changing server configurations
• A unique and dedicated IP address
• A greater degree of security that can be customised according to a client's needs
---
We also provide Cheap and Best Dedicated Server Hosting Services in these countries. UK Dedicated Server Hosting, India Dedicated Server, Switzerland Dedicated Server Hosting, Germany Dedicated Server, Japan Dedicated Server, France Dedicated Server, and USA Dedicated Server