VPS Server Hosting in UK
UK VPS Server Hosting is the perfect choice for those who wish to start small but have the ability to scale up swiftly. Your virtual server package resides in its own "Virtual Machine" that is functionally equivalent to a private VPS server at a fraction of the price. VPS provides you with private resources and root access, which provide you the benefit of resources and the added flexibility of being able to tailor your software applications. All our UK virtual servers come with high security for providing the best virtual hosting solution. For your peace of mind, our UK Server Hosting Company provides complimentary backups with any of our virtual server hosting plans. No need to drown in the minutiae and technical details, we've got your back.
Our beginning UK VPS Server Hosting Price is just $18 per month.
UK VPS Server Hosting Plans
Processor / Cores / Threads / RAM / Space
Operating System
Monthly
Action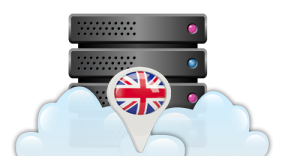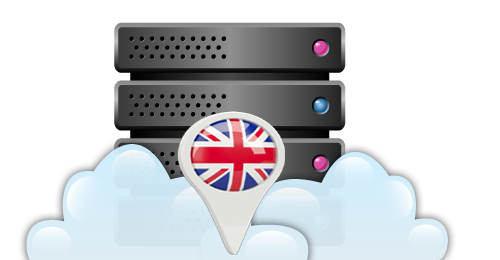 Our Cheap VPS Server Hosting in UK features fully managed service with full root access, all of which are backed by the top qualified support teams in the industry. Now you don't need a server administrator to setup or configure your server. Redesign your virtual server in accordance with your project  needs and style of work. Install and run anything on your VPS server. Our packages are created in such a manner that everyone irrespective of their budgetary constraints can avail them and enjoy the most exquisite features of the UK virtual server hosting. Being the top UK VPS Server Hosting Provider, we always try to provide the best to our customers. Sleep peacefully knowing that your server is backed by our 100% network up-time guarantee. Our team monitors your virtual server to detect problems before they happen. Our staff of friendly support experts are here 24/7 if you need help. You can connect to us anytime via phone, email or live chat.
---
We also provide cheap and best VPS Server Hosting in these countries. UK VPS Hosting, India VPS Server, Germany VPS Server, Japan VPS Server, Switzerland VPS Server Hosting, France VPS Server, UK VPS Server and USA VPS Server