Windows VPS Hosting
Windows VPS hosting means a hosting program that makes use of the Windows equipment.
Our all server hosting plans are fully customized and managed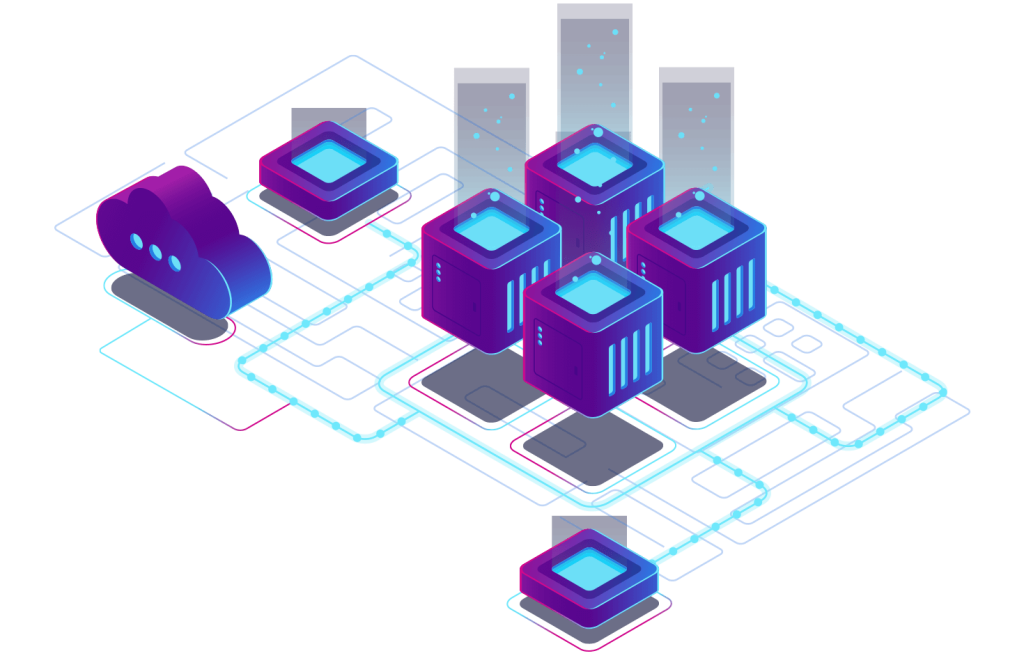 Benefits of Windows VPS Hosting
Windows VPS hosting means a hosting program that makes use of equipment. There are some benefits that this kind of server hosting has on offer for the majority of users and especially businesses.
Virtual Private Server or VPS hosting helps companies upgrade from the primary server hosting options to the resources that give them the flexibility of using full e-commerce and website models without paying any high costs. A virtual private server arrangement creates several virtual servers within one physical server. Hosting providers can easily make many of these digitalized servers allowing them to sell affordable places to companies.
One of the most specific advantages of VPS hosting is that it enables companies to create and operate. Complicated sites stream different adaptable solutions and store data in large amounts. Increased resources and scalability are other primary benefits of going for Windows apart from cost savings. Since a virtual private server exists in a completely virtual state, it can easily and quickly be augmented and customized according to the users' requirements.
Name
OS
Core
RAM
Harddisk
Bandwidth
IP
DC Location
Monthly Price
UK VPS Custom
1
1 GB
30 GB SSD
1 TB
1
London, UK
$11.00
UK VPS X
1
1 GB
30 GB SSD
1 TB
1
London, UK
$11.00
UK VPS Y
2
2 GB
60 GB SSD
2 TB
1
London, UK
$20.00
UK VPS Z
4
4 GB
120 GB SSD
4 TB
1
London, UK
$37.00
The Big Brand Advantages of Windows VPS Hosting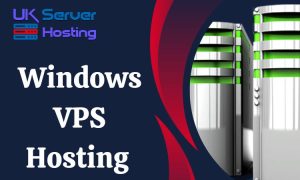 Windows VPS hosting comes as one of the ideal solutions for companies experiencing a state of confusion and flux or the ones who do not have any idea of the amount of traffic they would have to plan for in advance. In this case, upgrading to virtual private server hosting, a more excellent pool of resources, is always a wise and straightforward procedure. Generally speaking, server resources available to the users of Windows VPS servers are more than what they get with a shared server.
At the same time, bandwidth is more flexible and is even increased to a certain extent than what is available with shared server hosting. This further allows companies to install and operate different varieties of streaming. Solutions and rich media without the fear of the site crashing or responding very slowly to visitors. There is also a considerable increase in space for storing data which further helps the companies deal with the increasing number of needed databases.
Understanding Microsoft Windows
Windows VPS hosting environments that use server management tools and the interface offer their very own benefits. To start with, Microsoft is one company that has gained much recognition across the market. It has been serving the need for a long time, allowing users to offer software with a lot of experience. Microsoft has a clear understanding of the requirements of the clients. It also constantly works on rooting out problems within its network and framework. Also, the company has long been using resources and talent to develop the best server solutions.
It is only because of the efforts by the company that other providers have. Not being able to get up to the success level of Microsoft to date. Advanced software is not the only feature of Microsoft Windows. It also boasts a complete suite of tutorials, customer service alternatives, and guides that have been specifically. Designed so customers can understand the system and how they can make the most out of it. First are some of the most apparent advantages of using the Microsoft brand. The place is more informative solutions to problems, excellent customer service, and faster updates.
Administrator Benefits
Going for the Windows VPS hosting solutions of Onlive Server can help you in reaping several administrator benefits. But before understanding the benefits, you need to understand the VPS servers' features. These include 4 core processors, 1 dedicated IP address, 4 TB data transfer bandwidth, KVM architecture, 100 Mbps network connectivity speed, 120 GB storage space, 4 GB RAM, and reboot facilities available through the control panel. Windows virtual private servers work very well with the other products coming from Microsoft. This reduces all concerns regarding data transfer both in and out. The virtual servers or matching data with the different databases and other similar activities.
Frequently
Asked
Questions